Introduction
This is a blog page created to demonstrate functionalities of Hyvor Talk. Some of the comments will be written by us to emphasis the features of Hyvor Talk, and the others will be written by visitors like you.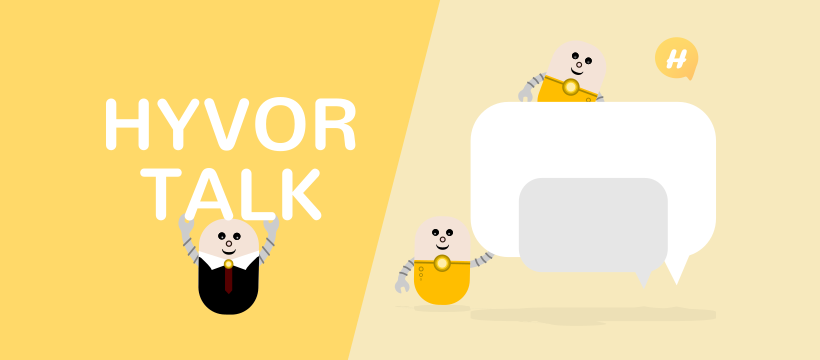 So, don't leave without writing your own comment to express your thoughts about Hyvor Talk.
To comment in Hyvor Talk, you will need a Hyvor account. But we also support guest commenting which allows you to comment without logging into Hyvor. Guest commenting is for the users who are using Hyvor Talk for the first time, but our recommendation is non-guest commenting (comment using your Hyvor Account) as it will give you the full control of your comments.
Guest Commenting
When you start using Hyvor Talk, you can either enable or disable guest commenting according to your preference. All the guest commenters should go through the Google Recaptcha protection. Therefore bots cannot publish guest comments on your websites.
In this blog page, we allow guest commenting. To comment as a guest, write your comment and click publish. Then, choose "Comment as Guest", fill the data as publish it.
Reactions :)
Reactions are an extra feature in Hyvor Talk, which is optional and enabled by default for new websites. Hyvor Talk has 6 reaction types expression all types of emotions. They are: "Superb", "Love it", "Wow", "Sad", "Laugh", and "Angry".
When you are at the bottom of this page, you will have a reaction for this blog page. Why don't you give a single click to express it?
At the bottom, you will see the question "How's our preview page?". This can be customized when you use Hyvor Talk in your website.
Real-Time
Comments, Replies, Editing, Deletion and more are real-time in Hyvor Talk. Yes, if you use Hyvor Talk in your website, all of them will be real-time.
Wanna try it?
Open two tabs in your browser (or two browsers)
Write a reply on the comment "Reply here to test real-time updates" in one tab (Don't use other comments to keep this page clean.)
Now go to the other tab.
Yay! You will see the new comment in real-time.
Text Formatting and Code Highlighting
In the comments section, there's a well-formatted comment which has used Bold, italic, underline and inline-code formatting techniques.
Dear developers!There is also another comment showing the usage of code highlighting.
Emojis
When you write your comment, you will notice the emoji button. Choose your desired emoji and add it into your comment.
Pre-Moderation
When you comment on a website which has turned on "Pre-Moderation", you will need to wait until the website admins accepts your comment. When you start using Hyvor Talk in your website, you can either turn on Pre-Moderation for your whole website or only for some webpages.
In this page, we have turned off pre-moderation for your ease and as we trust you.
To learn how to write well-formatted comments see "Writing Awesome Comments".